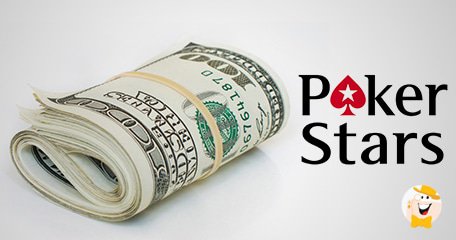 Big money game poker enthusiasts and pros alike will be heading to the Poker Stars.com site on December 28th to have a crack at the boosted $2.5 million guaranteed Sunday Million tourney. By increasing the guarantee by a million dollars, the management is confident that there will be a big surge in interest in the regular offering.

PokerStars told its members earlier this week: "The world's biggest weekly tournament is about to get bigger for World Record Week. PokerStars is guaranteeing a prize pool of $2.5 million in the December 28 Sunday Million. The buy-in remains at $215!"

PokerStars will offer its members a chance to become a part of history in an attempt to hold the world's largest poker tournament (see previous InfoPowa report). The $11 buy-in event carries a $500 000 guaranteed prize pool and is capped at 35 000 people. PokerStars generated a massive field of 20 000 players the last time it attempted such a feat, with a much lower guaranteed prize pool of only $100 000.

The company's Sunday Warm-Up - also a $215 buy-in tournament - is also in for a boost, with the guarantee increased by $250 000 to a tempting $1 million on December 28th. The cards fly in that tournament at 12:45pm ET.

Taking last Sunday's action at Poker Stars as a guide, the activities on December 28th should be remarkable to say the least. The Sunday Million last week soared through the guarantee level when some 8 015 players clicked to the site, creating a total prize pool of $1.6 million and overtaking the guarantee by $100 000.

Keeping the pressure on its competitors, PokerStars has also announced that it is to offer cash prizes for players involved in every one-millionth hand dealt. In Micro-Stakes games, the winner of the hand will take home $250 and the rest of the table will pocket $100 each. In Low-Stakes games, the winner of the hand will take home an additional $500 and his or her opponeent $200. In Medium-Stakes games, winners will take home $1 000 and the rest will win $400. But in High-Stakes tables, the winner will receive $2 000, while others present at the table will take home $800.