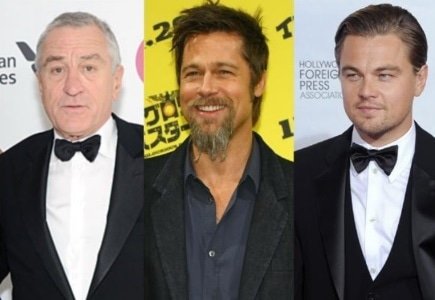 James Packer's Melco-Crown Entertainment casino company has a new marketing strategy to promote activities which includes a new short film and video feature in collaboration with Hollywood director Martin Scorsese and actors Brad Pitt, Leonardo DiCaprio and Robert De Niro.
RatPac Entertainment is said to be producing the film which involves a script from Terrence Winter, also known for The Wolf of Wall Street.
The film will debut at a new resort in Studio City, Macau.
A press release from the producers:
"This is an unprecedented collaboration because it's the first time Robert De Niro, Brad Pitt and Leonardo DiCaprio ever worked with Martin Scorsese together in the same film. Leonardo has done five films with Mr. Scorsese and Robert De Niro has done eight with Mr. Scorsese... but never together."