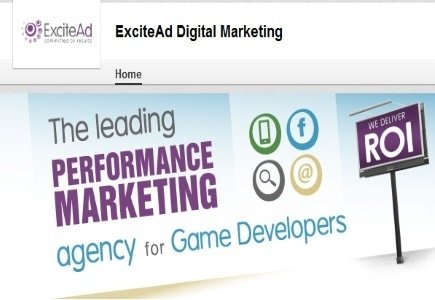 Online gaming marketing network XL Media has confirmed the purchase of ExciteAd Digital Marketing, social gaming marketer, for a $19 million price tag.
XL Media was just listed on London AIM in March 2014. The acquisition will see the company add ExciteAd services to its own marketing arsenal. The acquisition will allow for growth and entrance into new markets.
XLMedia will turn over $12 million in cash right away with the remainder to be paid over two years based on ExciteAd's pretax earnings.
Regarding the acquisition, XL Media CEO Ory Weihs said, "EDM represents a highly complementary fit for our business, is immediately earnings enhancing, strengthens our reach in the US, delivers diversification into social gaming and extends our currently gambling expertise and customer base,"