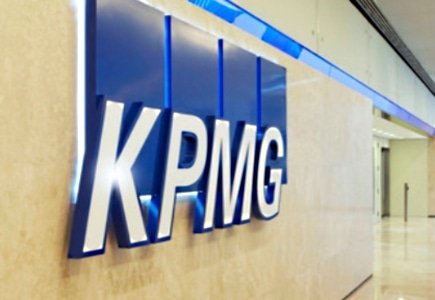 KPMG Isle of Man will be hosting the 5th edition of its eGaming Summit on 11th November at the Villa Marina, Isle of Man.
The one day Summit provides a place for the industry to come together to discuss the region's future in the global market. This year will feature the introduction of the International Masters of Gaming Law master classes which have been beneficial at prior eGaming events such as ICE Totally Gaming and the Eastern European Gaming Summit.
On Thursday, Russell Kelly, director responsible for eGaming at KPMG Isle of Man, said, "With each new Summit in both the Isle of Man and Gibraltar, KPMG's organising team aims to offer its audience a programme of speakers, presentations and extra features which reflect the pace and extent of change in this exciting industry.
"The addition of IMGL Masterclasses is testament to the growing renown of the eGaming Summit series and the imperative for all players within the industry, both licensed and un-licensed, to understand the intricacies and developments within today's legislative landscape."
A full list of Summit speakers has not yet been announced.