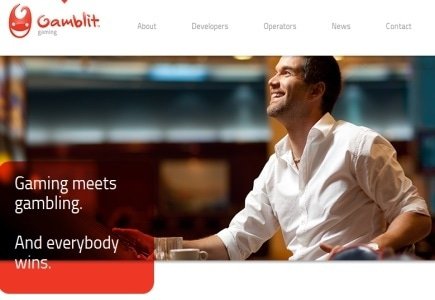 American real money mobile gambling technology provider Gamblit Games has teamed up with South Korean mobile and desktop games developer NS Studio for the development of a new iOS slot platform known as "Epic Slots".
The product is to be revealed in September at the Global Gaming Expo in Las Vegas.
"Epic Slots" combines a dragon theme with a mobile puzzle game format and will be the first game on the new platform.
Eric Meyerhofer, Gamblit Gaming chief executive, revealed that the company focuses on a global market with the creation of its PC, online and mobile titles.
Gamblit Gaming's platform will serve as a means for game developers to access cash gaming capabilities to improve mobile games, appeal to online gaming and land-based casino markets and draw in highrollers. The technology, operations, account management, security, gambling licenses, regulations and compliance will be handled by the company.