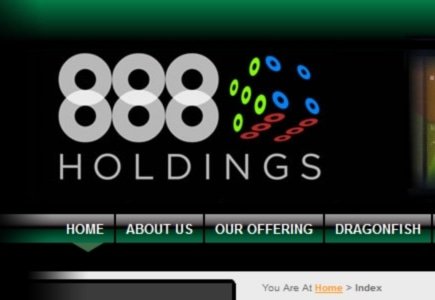 The Wall Street Journal reported this week that the the Permira private equity group is taking a step toward the acquisition of online gambling group 888 Holdings plc.
Neither company has addressed the rumor.
The publication notes that Permira's interest in 888 with the British government point-of-consumption licensing and tax changes approaching.
According to the article: "A new licensing and tax regime for online gaming in the UK is clearing the air around the sector, and this makes one of the industry's biggest players, 888 Holdings plc, a potential buyout target."