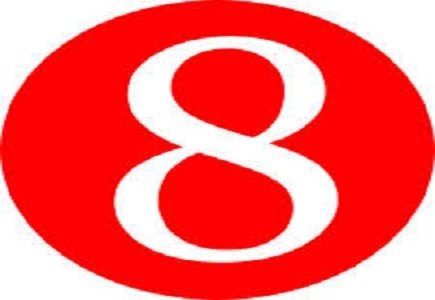 Gambling and superstitions tend to go hand in hand and the Chinese culture has their own set of beliefs that will render good and bad luck. In fact the Chinese are considered one of the most superstitious societies in the world. It is important enough that Casinos acknowledge the superstitions and make changes if it necessary.
Below is a list of the most common Chinese superstitions:
Luck and Numbers – In Chinese numerology there are certain numbers that have good and bad vibrations. The number four is considered bad luck because in the Cantonese language it sounds like "death". Some hotels avoid putting rooms on the 4th floor as a result or avoid the floor altogether. Contrary to bad luck the number 8 is considered good luck because it sounds like the word "prosperity".
Feng Shui – An ancient art that began over 3,000 years ago in China involves favorable and unfavorable energy. Some Chinese gamblers avoid going through the main entrance of a Casino because it has negative energy and is cursed by the Feng Shui masters.
The Color Red – Red represents good fortune and joy in China. For that reason gamblers believe that wearing red underclothes like bras, thongs, briefs or boxers to the casino will bring them good luck.
Gambling Gods – Praying to the gambling Gods up to a day before a lottery or when going to the casino so that luck is showered on the player is a common belief. If the Gods have granted your wish making an offering to them will result continued prosperity.
Books and Shoulders – Sounds a bit strange but makes perfect sense why talking about books when gambling is considered bad luck because the word book sounds like "lose" in Chinese. It is also considered not only rude but bad luck when someone touches your shoulders while gambling.
Hand Washing – To wash your hands or not depends on what type of luck you are having. If lucky don't wash your hands if unlucky wash your hands to change your luck.
Sex – Sometimes it takes sacrifice to have good luck. The Chinese believe that avoiding sex before gambling will increase their chances of winning by bringing more luck.
For Girls Only – If the females want good luck to follow them then go to the casino when it is that time of the month. Yep, if you are on your period it is believed luck is on your side.