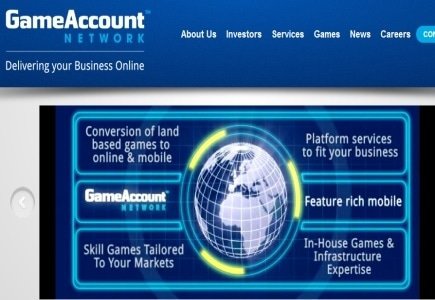 GameAccount, an Irish software company, announced that it has partnered with a land based US casino to launch its B2B Simulated Gaming package.
The identity of this operator has not been revealed; however GameAccount referred to it as "a multi-State US casino operator".
GameAccount and the operator have plans to roll out the first Simulated Gaming website during the Q4 2014 pending the required approvals and once obtained, the operator will be disclosed.
Simulated Gaming is an online gambling service created by GameAccount Network for the US market and includes more than 100 games including Slots, Table Games and various skill games.
"Simulated Gaming enables land-based US casinos to tap into the Social Casino market worth an estimated $1 billion per annum in the United States in 2013, increases property visitation among existing patrons and drives acquisition of new patrons," GameAccount said.