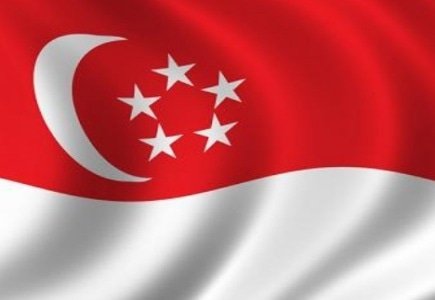 If an online gambling bill isn't passed soon in Singapore, the word is it will be banned.
The Remote Gambling Bill, tabled on Monday, includes blocking measures for websites, payments and marketing restrictions in support of enforcement procedures pertaining to illegal remote gambling activities via Internet, telephone and other communications technology.
The restrictions will take effect on gambling activity within Singapore despite the location where the bet is placed or the location of the remote gambling operator.
The Ministry of Home Affairs said in a statement:
"In developing this Bill, MHA studied the laws and practices of other jurisdictions, such as Hong Kong, Norway, and France. A six-week-long public consultation was held to seek feedback on the proposed framework. Consultations with grassroots, social services, religious and industry groups were also conducted, and their views have been considered.
"The objectives for regulating remote gambling are to maintain law and order, and protect young persons and other vulnerable persons from being harmed or exploited by remote gambling."
There is room in the bill for exemptions such as a Singapore-based, not-for-profit entity that can prove public, social, or charitable donations.
However, these exempted entities will be subject to strict operating conditions in the areas of social
Operators in the region including Singapore Pools and the Turf Club that accept phone wagers will likely apply for the exemption as well.