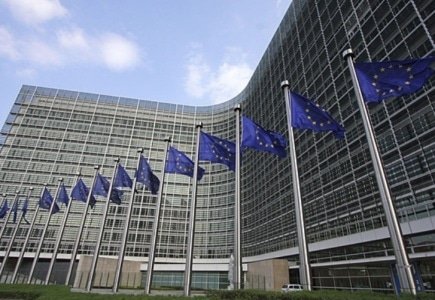 Amendments to Portugal's online gambling legislation have been turned over to the TRIS, European Commission for approval.
Online games of chance will be subject to a 15 percent tax and 8 percent for online sports bets up to Euro 30 million. Amounts exceeding this will be capped at 30 percent for games of chance and 16 percent for sports wagers.
Tax income will be doled out in the following manner: State (2.28 percent), the Ministry of Solidarity, Employment andSocial Security (34.52 percent), Presidency of the Council of Ministers (13.35 percent), Ministry of Health (16.44 percent), Ministry of Internal Affairs (3.76 percent) and the Ministry of Education and Science (1.49 percent).