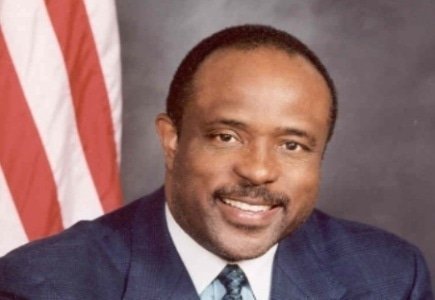 The nearly 20-year-long political career of California State Senator, Roderick Wright, has come to an unfortunate end upon his resignation on September 22nd. He had been serving in the Assembly and Senate since 1996 and has been known for being in support of online poker and sports betting in the state of California.
He has been convicted of felony perjury and voting fraud charges by a Los Angeles judge. According to LA prosecutors, the former senator falsely claimed to live in his area of representation when he originally ran for Senate in 2008, a state mandated requirement.
The charges against Wright lasted for four years, having finally been brought to an end by State Superior Court Judge Kathleen Kennedy. The pivotal point in the case occurred when Kennedy placed him on felony probation for three years, in addition to barring him from holding elective office in the future, ordering him to complete 1500 hours of community service and serve a full 90 days of jail time.
Newly elected Senator, Kevin de León, has expressed his displeasure with the situation, stating, "Today is a sad day for both my friend and for California. Sen. Wright's prosecution has been unfortunate and, in many ways, unfair. At best, this is an ambiguous law and, in this case, its application has been both arbitrary and selective. But today, Sen. Wright did the right thing for his community and the Senate by resigning from office."