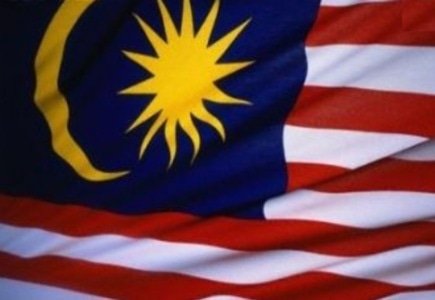 Malaysian authorities launched an effort to combat illegal gambling called Operasi Banteras Aktiviti Haram (Ops BAH) involving multiple agencies.
The agencies included in the operation are FT Ministry, Police, National Safety Council, Kuala Lumpur City Hall, Immigration Department, National Anti Drug Agency, Federal Territories Islamic Department, Malaysia National Defence Department, National Water Services Commission, Selangor Water Supply Company, Energy Commission, Tenaga Nasional Bhd and Telekom Malaysia.
This week, a reported 34 premises were raided in Kuala Lumpur resulting in seizures of computer components, WiFi routers and gambling machines.
"We want to send a message to the operators that we are serious about curbing the problem through this concerted effort," said Federal Territories Ministry secretary-general Datuk Adnan Md Ikhsan.