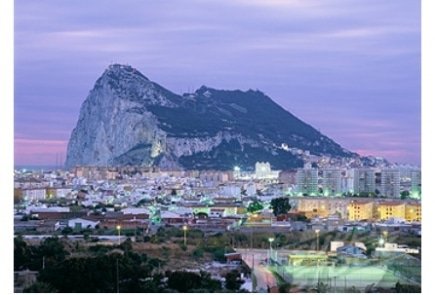 bet365 has announced that it plans to relocate all remote gambling operations to Gibraltar.
Gibraltar will be its licensing hub with its international betting businesses licensed by the Government of Gibraltar yet maintaining a UK presence.
"As part of the reorganisation, bet365 is augmenting its existing presence in Gibraltar, a jurisdiction that offers a mature and stable environment for international remote gambling operators," according to a statement from bet365.
The decision was made after a structural review of the company plus the move will create 150 jobs in Gibraltar.