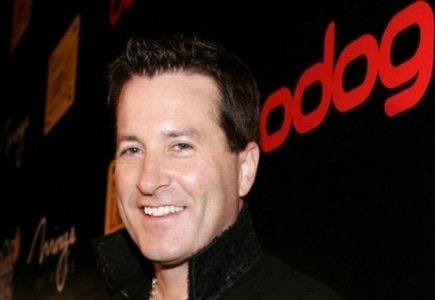 The Malta news publication, The Independent has reported on US attempts by Maryland law enforcement officials to extradite online gambling entrepreneur Calvin Ayre.

Over the weekend, an article was published regarding Ayre's Bodog group connections in Malta.

US officials recently revealed that they've not yet finalized Ayre's extradition with his lawyers but the attempts continue and will likely take time to complete.

The Independent's article is available
here.