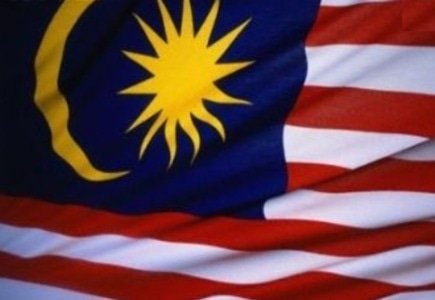 The Malaysian Attorney-General's red flags have been raised with the increase in illegal gambling, mainly online and mobile, and intends to submit a proposal to the federal government to either amend or create new legislature to deal with it.
Attorney-General Tan Sri Abdul Gani Patail said:
"It is necessary not because the existing law is obsolete, the problem now is because many illegal gambling activities are done online."
The AG says that consultation with relevant government enforcement agencies will be conducted prior to submissions to the government resulting in proposals not going before the government prior to the end of the year.