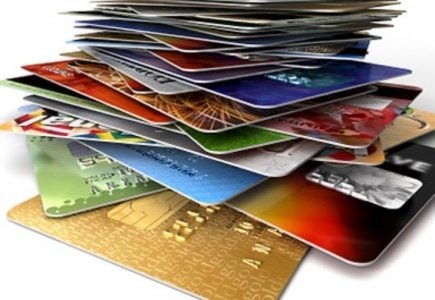 New Jersey State Senator, Ray Lesniak, spoke at the Mobile and Tablet Gambling Summit USA at Bally's on Monday regarding his optimism for the future of online gambling in the state even though it has had a slow start, which he claims is due to difficulties related to credit card companies.
State regulators report over $100 million in New Jersey revenue since regulated online gambling began in November 2013.
Credit card companies have been unsure of the legalities in approving online gambling transactions and Lesniak told delegates:
"Don't expect stellar results until the major credit card companies come on board."
"Right from the beginning we didn't think that the original projections ... made sense," he said. "We were among the more conservative analysts out there. We came out with a $200 (million) to $300 million projection for the first year."
"I think it's a legacy thought," he said. "I think it's just a matter of educating the payment processers that it is now legal."
Paddy Power executive Eamonn Toland agrees with Lesniak in that the refusal of credit card companies to approve online gambling payments "...is one of the biggest challenges to the industry."