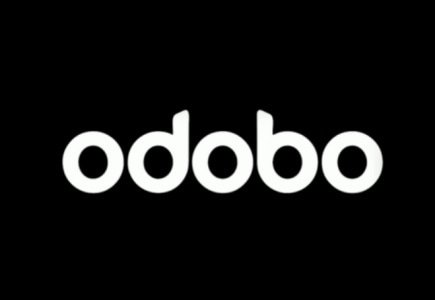 Coral Interactive has entered into a games distribution deal with Odobo.
Odobo's chief business affairs officer Julian Jarvis said that the deal with Coral Interactive is a significant move for the company.
Coral Interactive has also requested custom content via Odobo in addition to the standard offer saying, "Odobo has fantastic games available that come from a diverse range of developers."