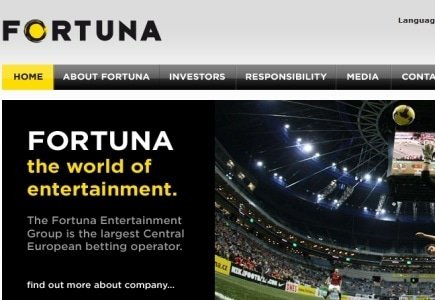 Chief financial officer Michal Vepřek and chief marketing officer Zdeněk Lang will make their exit from Fortuna Entertainment Group (FEG) at the end of 2014 in a decision made with the company's majority shareholder, Fortbet Holdings.
"After nearly five years with the company, I have decided to take up a new challenge in my career," said Vepřek.
Vepřek and Lang continue with business as usual until successors are determined.
"As a company, Fortuna has over the past three years transformed from being retail-oriented to internet-oriented. Serving as a member of the Fortuna management team during this period has been a compelling professional and personal experience for me," said Lang.