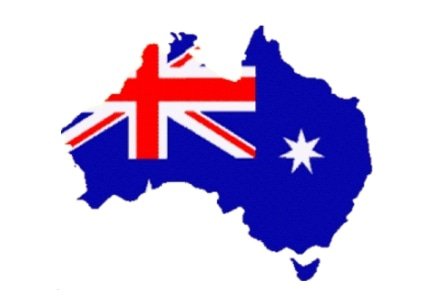 The Australian Federal and Victorian Governments have decided to form a group to combat illegal offshore gambling.

The Offshore Wagering Working Group was announced on Thursday by the Federal Minister for Social Services Kevin Andrews and Premier of Victoria and Minister for Racing Denis Napthine.

The Sydney Morning Herald (SMH) wrote:

"It is understood Australian Racing Board chief executive Peter McGauran will be appointed to the group and a representative from the Coalition of Major Professional and Participation Sports, which represents the AFL and three other football codes, and sports such as netball, cricket and tennis."

Andrews said, "There are already Australian-headquartered organisations that are operating in this way by basing their betting operations in unregulated international jurisdictions, including in the Pacific and Asia regions."

"[And] there are significant numbers of illegitimate offshore operators already targeting Australian racing and sport and it is vital that an effective regulatory regime be introduced to address the serious integrity and revenue risks that they pose."

"It is unfair that legitimate Australian-based and registered bookmakers pay the product fee required of them by racing and sports bodies while offshore bookmakers effectively pirate Australian product," said Dr. Napthine.

The entire government press release is available here.