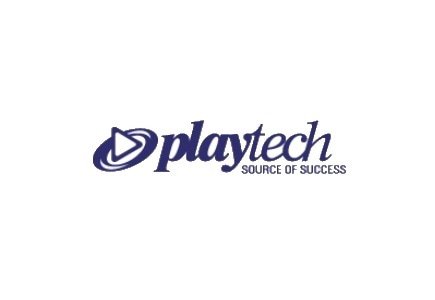 Playtech has introduced Campaign Manager to make the marketing process more effective for its licensees with the automation of bonusing, messaging, personalization and content delivery tools.
Campaign Manager gives licensees the power to customize user journeys on all products with automated player integration and much more.
Paddy Power is one of the first to use Campaign Manager and Gavin Hamilton, Head of Gaming at Paddy Power, said: "Aside from the obvious benefits of automating some of our manual tasks, Campaign Manager allows us to ensure that we contact our customers at the right time in their lifecycle and with the offer appropriate for that time.
"The initial results have been very encouraging and we are excited about the opportunities this opens up to us in the future."
"Campaign Manager's innovative marketing automation capabilities further enhances the position of Playtech's IMS as the industry's leading value-adding gaming platform," said Shay Segev, chief operating officer for Playtech.