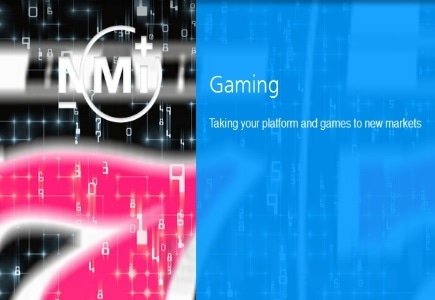 NMi Gaming's period of testing and certification of all online gaming elements for the new Danish Gambling Authority (DGA) Certification Programme has been extended.
The extension was extended following an audit and review by the United Kingdom Accreditation Service (UKAS).
The Programme will be required for certification activities starting on 1st January 2015, as "better suited for the execution of supervision" and also as creating "a better base for the future development of the Programme".
Andrew Rosewarne, Managing Director for NMi UK said, "We are delighted to have been accredited in accordance with the revised certification framework from the Danish Gaming Authority. We have been working with UKAS for several months to get to this point and I believe we are one of the first in the world to gain approval for the new standard."