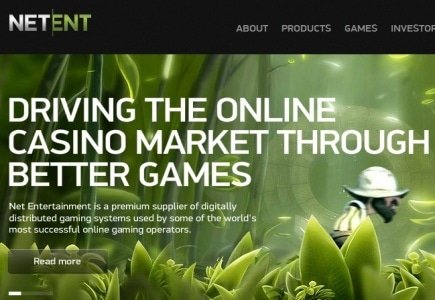 The Administrative court has ruled upon the case involving Net Entertainment NE AB and the Swedish Tax Agency.
The Administrative Court supported the Tax Agency's decision to impose additional tax for profit earned by NetEnt subsidiaries in Malta. A total of SEK 92.1 million for fiscal years 2007-2010 was in question.
NetEnt released the following statement on Thrusday:
"NetEnt insists that the company has followed applicable laws for taxation of its operations and will appeal the decision to the Administrative Court of Appeal.
"The company believes that it is more likely than not that the Administrative Court of Appeal will rule in NetEnt's favour. This assessment is supported by the company's expert advisers.
"Therefore the company does not currently see the need to make any provision in the accounts for possible additional taxes related to this matter."