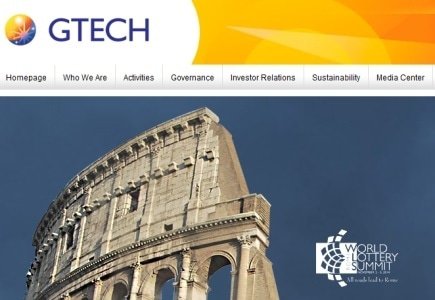 GTech has been able to obtain the $2.6 billion in financing necessary to pursue its acquisition of International Game Technology (IGT).
The majority of financing has was received by banks in Europe, followed by Italy, the United States and the United Kingdom.
Shareholders have granted their approval for the acquisition that is said to be valued at $4.7 billion.