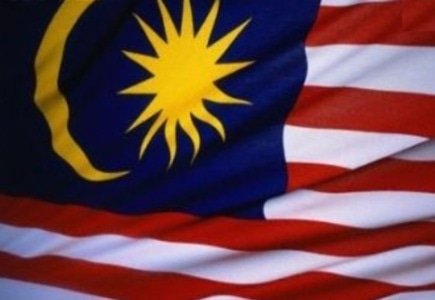 The supposed leader of the Klang Valley illegal online gambling operation in Malaysia is the first to be arrested as a result of new laws permitting authorities to detain people for two years without trial.
The Prevention of Crime Act (Amendment and Extension) Act 2013 deals with drug trafficking, triad activities and organized crime.
The time served can be extended for an additional two years under a detention order granted by a Prevention of Crime Board.
According to Police Senior Deputy Comm Datuk Abdul Samah Mat, the ring leader of the gambling group has been detained as "Investigations revealed that he had been operating his [online gambling] dens for about two years."
Malaysia is taking illegal internet and mobile gambling very seriously at the moment and taking action to combat such activity.