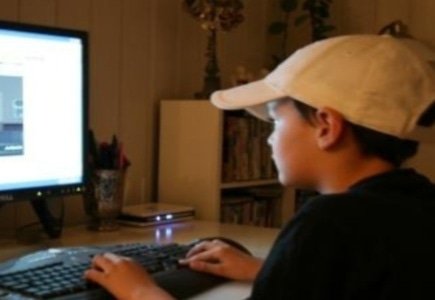 An independent month long study of 12 million international social gaming players involving five operators indicates that problem gambling is not a problem among young folks.

The International Social Games Association commissioned Harvest Strategy to conduct the study, which was headed up Dr. Rohan Miller of the University of Sydney.

The report, 'A Snapshot of Youth in the Digital Playground', revealed that social games do not represent a future problem with real money gambling.

To read the entire report, check it out here.