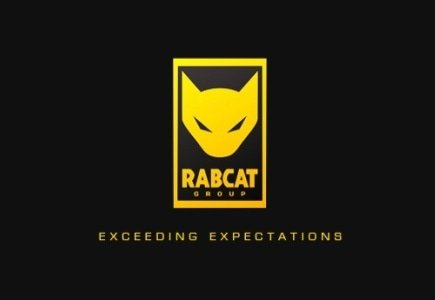 As a result of a recent deal, Microgaming will supply Rabcat games to its operators.
Microgaming original began its partnership with Rabcat in 2012 with the development of the Quickfire platform.
Thomas Schleischitz, CEO of Rabcat, said, "Through the Quickfire platform we have witnessed first-hand the technical prowess and expertise that Microgaming possesses. This new commercial agreement is a big step forward which will assist greatly to unleash Rabcat's full potential. Microgaming's operator base is second to none, and through this deal our premium game titles will reach a far more extensive audience than before."
Roger Raatgever, CEO of Microgaming, said, "A strong bond through Quickfire has enabled us to enter a more committed contract with Rabcat; an agreement which we are confident will be fruitful for both parties involved."
"This is an exciting deal, particularly for our download casino operators who will now have access to Rabcat's cutting-edge 3D slots for the first time. Rabcat games have universal appeal and will form the perfect addition to our gaming portfolio."
The first Rabcat game that Microgaming will introduce in January 2015 is Castle Builder, a five-reel Slot Game released in 2013.