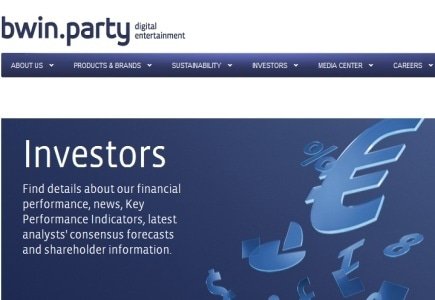 The Bwin.Party and Harvard Medical School have partnered to create revolutionary software to identify problem gamblers.
The project at Harvard involved five scientists working to develope an algorithm that can pinpoint addictive gambling behavior.
Bwin has been testing the algorithm on one of its websites since September.
"The research has identified the behaviours associated with gambling problems and then identified what the predictors are," Howard Shaffer, addiction division director and Psychiatry Professor at Harvard Medical School, commented to Reuters.
Flagged indicators can alert casino staff who have the option to send generic warning messages or refer to teams trained in gambling addiction. Players identified as problem gamblers could have restrictions placed on game play or have their accounts closed with referrals to counselling bodies.
Dirk Hansen of GamCare supports the software but says that it may not address the serious cases of addiction.
"People at the hard end of addiction are probably going to opt out of these measures," he said.