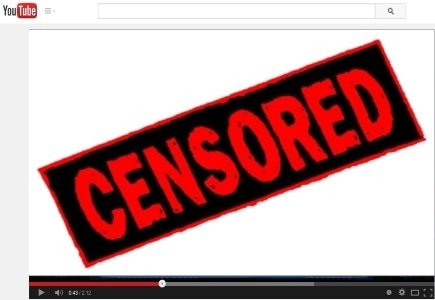 Over the weekend, YouTube took action to close channels related to interest or the promotion of Slot videos.
Well known channels such as Slotjunkies and Gamingslots have been shut down without any notice to YouTube members.
Various forums report posts from members regarding a change in YouTube's terms and conditions prohibiting gaming content.
We noticed that the terms and conditions were last updated in 2010 so we will see if YouTube makes a statement.