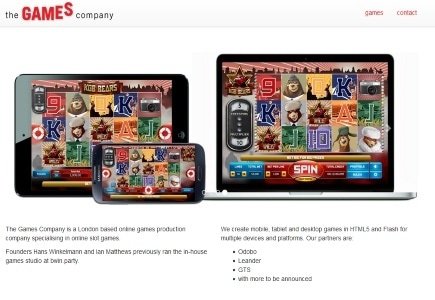 The Games Company's fifth and sixth Slot releases will be available at bet365.
The games, KGB Bears and Light Racer, offer unique themes. For example, KGB Bears features animals and the Cold War spying device in the USSR while Light Racer has is based on sci-fi.
Both games are being made available on the Odobo developers platform.