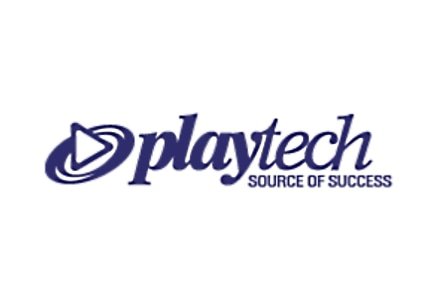 Playtech has appointed Hilary Stewart-Jones to its board as Deputy-Chairman.
Stewart-Jones been a part of the Playtech team as the chair of the Remuneration Committee and of the Risk and Compliance Committee since October 2013. She has also previously been part of the Audit Committee and Nominations Committee.
Alan Jackson, non-executive Chairman of Playtech, said, "Since her appointment, Hilary has made a significant contribution to the Company's board through her extensive knowledge of the gambling industry. On behalf of the Board, I am delighted that Hilary has agreed to become my deputy."