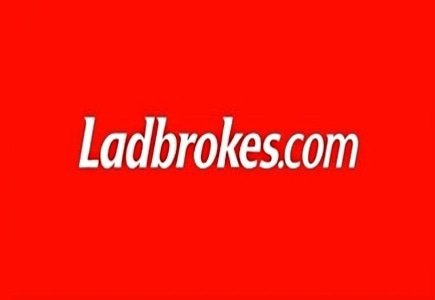 Ladbrokes' CEO Richard Glynn has announced that he will step down in 2015.
Ladbrokes has had difficulty competing with major operator William Hill plc and Glynn was selected four years ago to boost the brand's presence. Although the rise in profits has not been significant enough for shareholders, Glynn and Ladbrokes will part amicably.
Chairman Peter Erskine said, "It has been a privilege to lead Ladbrokes over this crucial phase. I am very proud of the resilience and professionalism the team has shown during this intense period of activity. It is the right time for Ladbrokes to identify my successor."
A Ladbrokes statement read:
"Following extensive and constructive discussions between the board and Richard, it is intended that he will complete his term and continue in his role as CEO into 2015."
Ladbrokes will begin the hunt for a replacement so if any of you are interested….