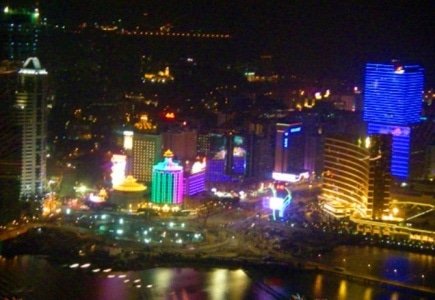 The chairman of China's Basic Law Committee, Li Fei, told the media that Macau is too dependent on revenue from gambling and must consider diversity.
Li Fei said that the dependence on the gambling industry places the region at risk of the difficulties and political decisions of surrounding economies.
"One must not focus on economic growth and tax revenue alone when looking at Macau's overall well-being, given the close connection between its economy, especially the gaming sector, and the [Chinese] mainland," he said. "One must think from the perspective of China's economic and social security, stability and development."
The central government previously warned that Macau must do more to boost its economic base especially in the face of a downward trend in the gambling market. The blame for the decline has been placed on the Chinese government, who have made it difficult to obtain visas and intimidate gamblers.