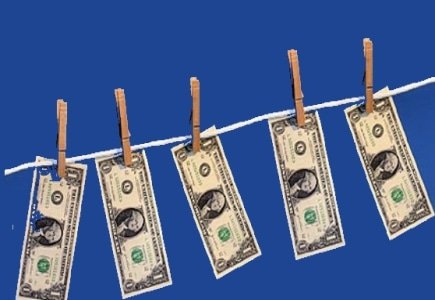 ICC-Call, an Israeli online payment processor, is under investigation following allegations of fraudulent receiving under aggravated circumstances, issuing false corporate reports, money laundering and accepting bribes. This includes allegations that it has illegally handled online financial transactions for international internet gambling companies, such as porn and online gambling sites.
The investigation has been carried out by the police economic crime unit in Israel, mainly focusing on period between 2007 and 2010 when the company was under leadership of CEO Boaz Chechik. He is accused of committing numerous crimes including money laundering, false coding on credit card transactions, the acceptance of bribes, falsifying corporate reportage and illegal processing of online gambling transactions. The scandal first broke in 2010 when Chechnik stepped down as CEO denying any wrongdoing.
Online gambling is illegal in Israel, but ICC-Cal transferred money to international porn and gambling companies on behalf of its Israeli customers, thereby allowing gamblers to access international online gambling sites. Police declined to name the sites that were involved, saying only that the investigation covers many countries on several continents. ICC-Cal is believed to have made "hundreds of millions of dollars" through its illegal activity, the police investigators said.