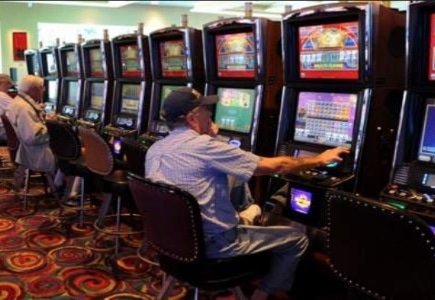 New study, largest in the past 15 years, conducted by Auckland University of Technology (AUT), reveals that the number of gamblers in New Zealand has dropped down, but nevertheless the amount of money spent by the ones who continue to gamble, has increased and they prefer casino and sports betting over racing and lotteries.
The study was performed on 6,251 adult New Zealanders, of whom 80 percent said that they had gambled in the past 12 months.
Max Abbot, the lead researcher said that the number of people, who gambled on weekly bases or more, substantially dropped.
However, what is upsetting is that the biggest number of gamblers is among Maori and Pacific people, the unemployed and those with no formal education.
Professor Abbot noted: "This means that while there have been significant reductions in gambling involvement since the 1990-s, a number of groups remain at risk and the overall levels of harm may not have changed appreciably."