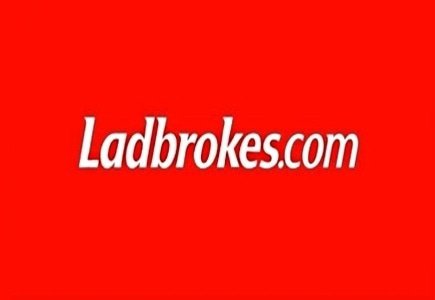 The news of Richard Glynn's decision to step down from his position of chief executive at Ladbrokes has left a lot of room for speculations on who is going to inherit the position. Telegraph newspaper has is betting on Patrick Jay, a former sports director of Ladbrokes who went out to the Asian market four years ago to run trading operations at the Hong Kong Jockey Club, one of the world's largest betting operations.
Telegraph bases its assumption on the fact that Jay's children are now of an age to go to school, which recently resulted in his quitting the HKJC post and making himself available again. The newspaper reports that Jay is back in London and speculates he is discussing his options with Ladbrokes regarding the soon to be available position.
"Mr. Jay is a good bet at Ladbrokes, at least. After taking a flurry of wagers on the diplomat's son in recent days, Ladbrokes has slashed its odds on him taking the reins from the embattled Mr Glynn from 40/1 to 8/1," the Telegraph concludes.