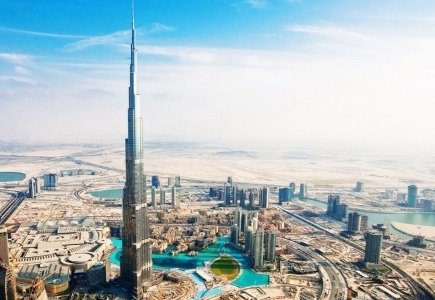 Senior spokesman for the Mumbai police department, Pravin Patil, revealed to the media that online gambling is on the rise and investigations have uncovered evidence that illegal operations are running from Dubai.
"We think Internet gambling is a trend picking up with gamblers," Patel said to Indian Express. "Such players are difficult to trace and apprehend as they can gamble from the comfort of their homes using their computers."
According to Patel, Mumbai police investigators have discovered 300 internet cafes that are offering illegal gambling services to Indian punters via Dubai servers. Even the use of ISP blocking has not kept the sites offline for long.
The Social Service Branch, partnered with the Cyber Crime Investigation Cell of the Mumbai Police Crime Branch, has been reviewing call data records of those dealers recently apprehended to identify the operators in Dubai.