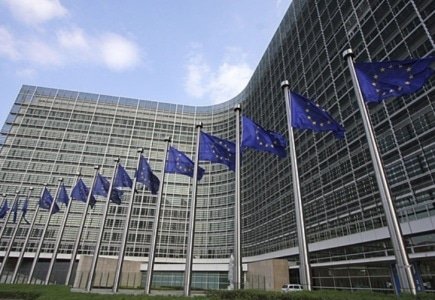 Revisions to Sweden's online gambling laws, prompted by threats from the European Commission, may be postponed after a decision to call a general election.
Prime Minister Stefan Löfven of the Social Democrats party announced March 15, 2015 as the election date since the government was unable to get budget approvals on December 3rd since rivals heavily opposed current immigration policies.
The prime minister hopes to sway the majority in hopes of backing off the opposition from the Sweden Democrats who have a great influence in the way Sweden is governed.
The call for a general election may distract government from standard orders of business including online gambling law revisions until the election process is complete.