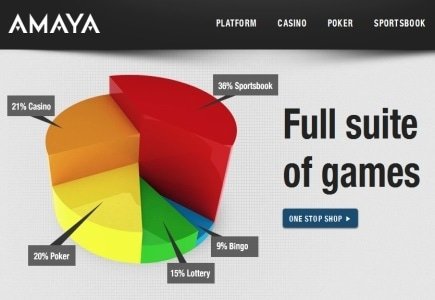 Forbes reported that Canadian police and financial investigators surprised Amaya Gaming at its Montreal headquarters.
There hasn't been details of the visit released; however there is speculation that the investigation was focused on insider trading. There was a great interest in Amaya stock prior to the takeover which has led some to believe that this prompted an investigation.
Amaya issued a statement denying any wrongdoing but did confirm that the visit was related to its recent Rational Group acquisition and has not affected operations.