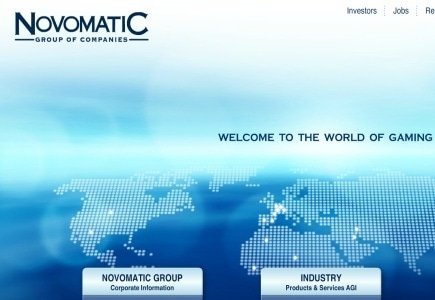 A gambler from Austria, who had Euro 800,000 in gambling debt by playing Novomatic land based slots, filed a lawsuit and won!
The punter, who claims Novomatic exploited him, won a judgment of Euro 440,000 after undergoing a psychiatric evaluation which proved his gambling addiction.
Agence France-Press reported that slot games are available outside of casinos in various establishments. This will change as of January 1, 2015 when new law takes effect restricting slot machines to casinos.
A large portion of the slots offered at these establishments are provided by Novomatic so the company has concerns about how the law will effect it.
With regard to the court case, Novomatic intends to appeal the ruling.