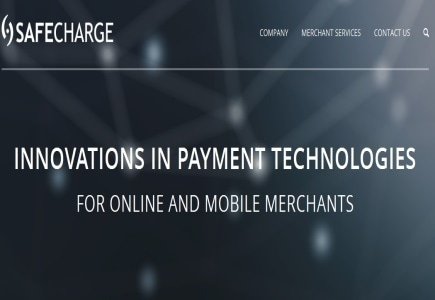 SafeCharge, an e-processing company owned by Israeli billionaire Teddy Sagi, continues to grow with the $8 million acquisition of payment processor CreditGuard expected to be finalized in January 2015.
David Avgi, SafeCharge CEO, said, "CreditGuard is highly regarded within the payments industry, with a solid portfolio of clients across multiple market sectors and a vast knowledge and expertise in Enterprise IT infrastructures, networks and security.
"This enables us to fast-track our entry into new verticals and take a strong position in the exciting Israeli market."
CreditGuard chief exec Uriel Ben David said that the takeover will help deliver CreditGuard's technologies and services to a wider market.
"We are excited to be joining the SafeCharge team, which is a true leader and a respected player in the online payments space," David said.