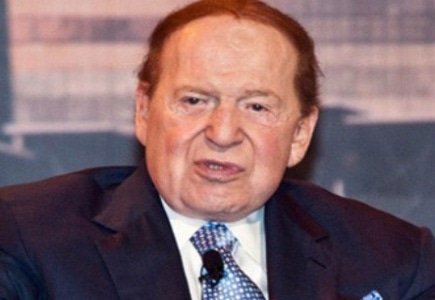 Las Vegas Sands owner Sheldon Adelson made a comment in 2013 which had a costly effect according to Bloomberg this week.
The Sands was the victim of a hacking attack earlier this year which cost the company over $40 million in data recovery and other expenses.
Investigators from Dell SecureWorks were brought on board and determined that the attack was led by activists in response to Adelson's comments regarding the detonation of a nuclear bomb in Iran to stop the country from further nuclear development and warlike conduct.
"While Las Vegas Sands had previously disclosed it was the victim of a significant cyberattack in February, the company has not discussed involvement by Iranians or the use of destructive software in the attack, which it had said shut down its websites for a week," Bloomberg reported.
Ron Reese, a Las Vegas Sands spokesman, refused to comment on the report.