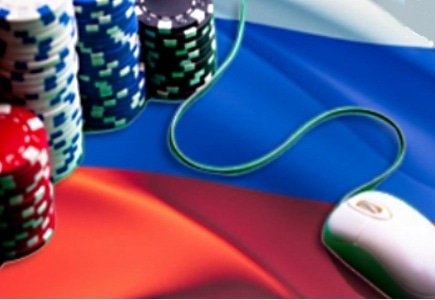 In 2009, Russia placed a ban on gambling in all regions except Kaliningrad, Krasnodar, Altay, Primorskiy Krai and most recently two areas in Sochi and Crimea.
Punitive penalties were given to those organizing gambling activities but it was limited to convictions where the revenue was over 1.5 million roubles ($25,967); however this will change with the recent bull passed by the State Duma making it a crime to organize gambling outside of the allowed Russian regions which will also include online and mobile gambling.
Punishment will include fine and prison time plus a provision was added to allow the seizure and confiscation of any illegal gambling equipment.