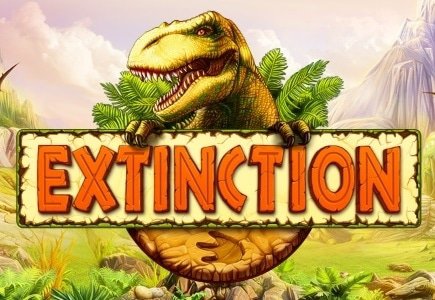 Odobo development studio, Wild Game Reserve, has released a new Slot title called Extinction.
Extinction is a 5-reel, 20-payline Slot including a free spins bonus with a unique meteor shower that turns symbols wild.
Wild Game Reserve developed the new game based on lessons learned from prior the prior releases of Grand Blackjack and The Oddventurers.
Mark McGinley, studio manager at Wild Game Reserve, said, "Every new game we develop provides feedback for the Odobo Developer Program, so we'll continue to try new things and push the boundaries of game development."
"Wild Game Reserve's latest game is a departure from its previous style but matches the benchmark of quality that they've set themselves," commented Ashley Lang, founder and chief executive officer of Odobo.