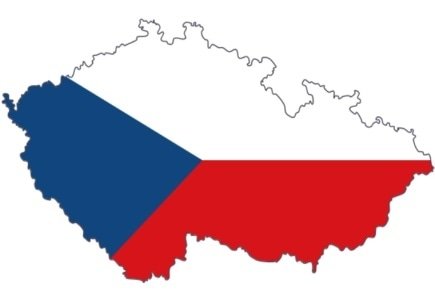 Problem gambling specialists in the Czech Republic have linked drug addiction and gambling in an experiment that will continue until March 2019.
National anti-drug coordinator Jindřich Vobořil spoke to media stating that the national strategy includes gambling restriction but did not provide details on how this will be done.
Gambling will be part of addictive measures vocabulary after research has indicated that the region has a higher gaming machine per head of population ratio than the surrounding areas. Research also shows that online gambling is on the rise and continues to climb to alarming numbers.
Vobořil revealed that there are 170,000 adult Czechs at risk with nearly half developing gambling addictions.