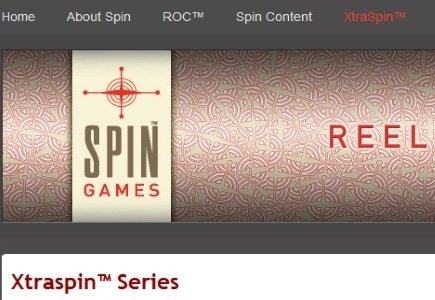 Nektan and Spin Games LLC's joint venture forges ahead with the launch of its new product called "Xtraspin" in a California casino which remains unnamed.
Xtraspin is a mobile add on for gaming cabinets. Nekton revealed that an additional eight operators in the Nevada and California markets will be launching the new product as well in 2015.
Via its website, Spin Games said, "Xtraspin is a category of products that utilizes secondary bonusing to provide an enhanced gaming experience. Whether through a controller, overlay, server-based applications or secondary awards, Xtraspin provides a value add to the gaming experience that sets products apart.
"XtraSpin applies applicable IP to existing gaming products that provide a 'value add' to the gaming experience. Advancements in gaming technology provide for new and innovative applications for an enhanced gaming experience. Xtraspin utilizes our cash bonusing IP that allows for players to be rewarded in cash through winning on a secondary game. Cash is King! We're bringing it back. Players experience a secondary bonus utilizing a wheel that rewards notes or bills. Initial games include Money Time™, Greenback Bonusing™ and Benjamin Bucks™."