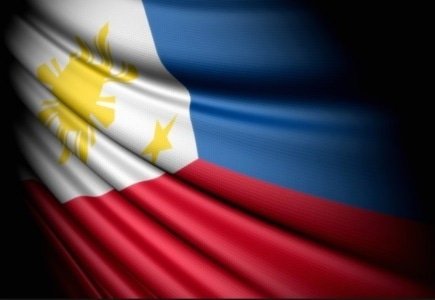 This week media in Manila, Philippines accused federal law and immigration enforcement officials of wrongfully going after businesses in the online gambling sector.
According to reports, the process is simple to receive a search warrant allowing corrupt officials to raid businesses whenever they like. The majority of the raided businesses we legitimate and the appropriate licensing.
The Manila Times wrote: "National Bureau of Investigation (NBI) and the Philippine National Police (PNP), including the Bureau of Immigration (BI), have been milking millions every month from several service providers of online gaming based in China and South Korea."
The government is being pushed to investigate the issue and review the current procedure for granting search warrants.
Reports also reveal that the Manila customer support offices of William Hill plc was required to shut down its operations in the region as a result of an investigation by the Philippines' National Bureau of Investigation.
Having been accused of illegal gambling activity, Will Hill says that its Manila office provides customer support and has done nothing wrong.