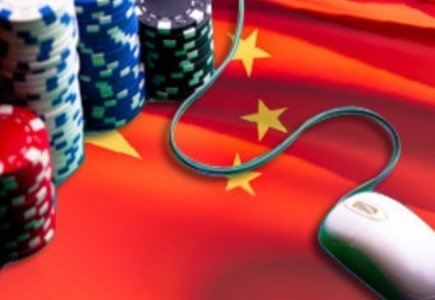 The Xinhua official news agency has released the stats on the Chinese government's crackdown on gambling over the last two months.
According to reports, more than 30,000 people have been arrested during the anti-gambling crusade. Most recently, the arrests have taken place in Guangdong and continue as officials sniff out gambling activity.
In Huizhou City, police say that they've busted an online gambling ring involving 30 million yuan ($6.39 million) on November 24, 2014.