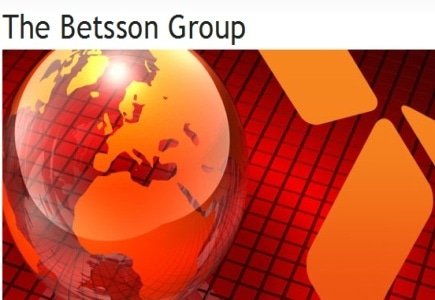 There has been an ongoing dispute between Betsson and Nordic Gaming Group over the earn-out due since the acquisition deal two years ago; however the issue has finally settled at Euro 15.45 million.
The seller, NGG, agreed to the settlement and the matter regarding a Euro 20 million dispute is closed.
"This [settlement] agreement means that Betsson will have a cash flow impact of SEK -147.1 million, but also that Betsson will have a positive profit impact amounting to approximately SEK 40 million in the fourth quarter of 2014," according to a Betsson statement.
"According to Betsson's dividend policy, 75 percent of earnings is transferred annually to shareholders through an automatic redemption process. The positive profit effect will not be included in the calculation of net distributions to shareholders.
"Furthermore, there is no reason for revaluation of the goodwill recorded on the acquisition of NGG."