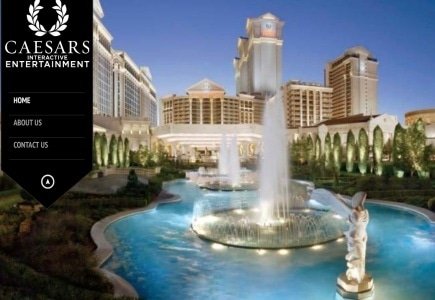 Caesars Entertainment Corporation (CEC) intends to merge with Caesars Acquisition Company (CAQC), in an all-stock merger that will allow Caesars Entertainment Operating Company (CEOC) focus on restructuring to a real estate investment trust (REIT).
"The highly efficient REIT structure would enable CEOC to maximize its value and provide the most financial recovery to each of CEOC's creditor groups," said Gary Loveman, chairman and chief executive officer of Caesars Entertainment and chairman of CEOC.
"The formation of a publicly traded REIT would also allow CEOC to significantly reduce its leverage by creating two better capitalized companies with vastly improved cash flow generation."
Loveman will continue in his role as chairman and chief executive officer of the merged Caesars Entertainment through the end of 2016.