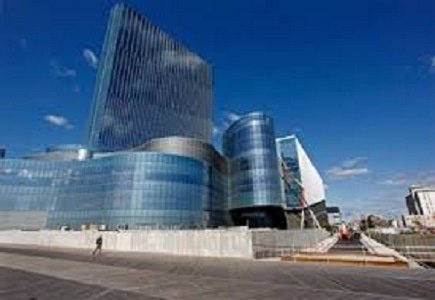 Glenn Straub, of Florida, is interested in Revel Resort and Casino in Atlantic City and is willing to pay just $87 million for the property that is less than three years old and cost $2.4 billion to build.
Straub initially bid $95.4 million earlier in the year when Revel went to auction; however was outbid by Toronto-based Brookfield Asset Management who later backed out of the deal losing an $11 million deposit.
He is now the only bidder on the casino and claims that the previous auction was not fair and honest so he is offering several million less than his previous offer as a result and seeks a $3 million breakup fee since Revel is retaining Brookfield's deposit.
A conflict of interest case has been filed as Straub claims that White and Case, the law firm in charge of the sale of Revel, also represented Brookfield and dictated the auction terms.